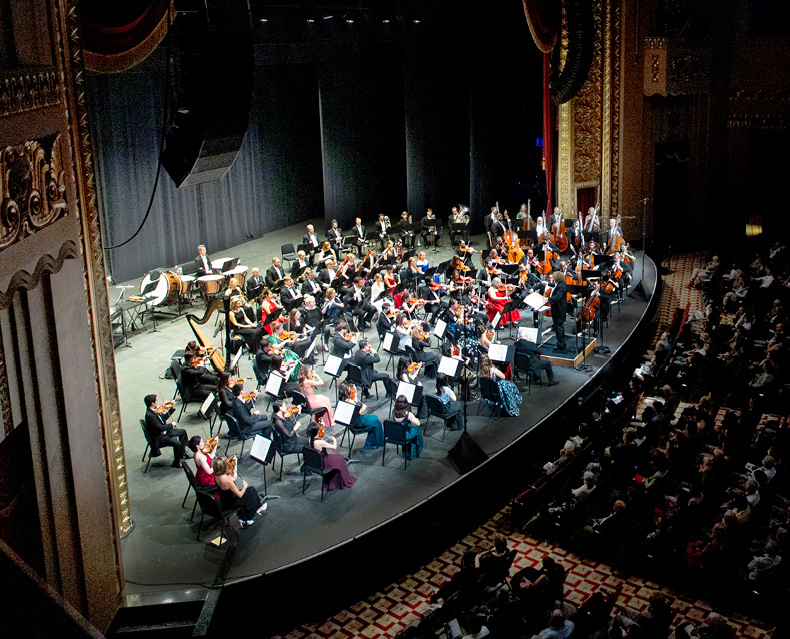 Welcome to the SLSO
We're so glad you're here.
Whether you're a subscriber or new to the SLSO, we can't wait to experience music together with you. From classical performances to films with live scores (and more!), we have a concert perfect for you.
Ways to Attend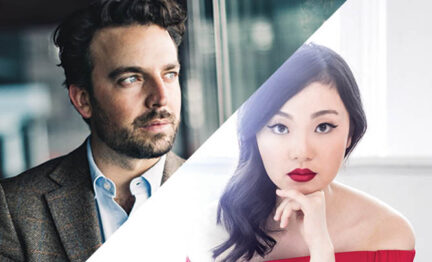 Flexible Subscriptions
Our concert subscription packages give you first access to our lineup of unforgettable concerts, premier seat choice, and the season's best prices.
Subscription Packages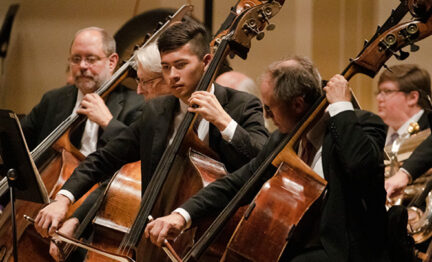 Choose Your Concert
From classical concerts to films with live orchestra, explore a variety of concert options that fit your taste at a date and time that works for you.
View Concerts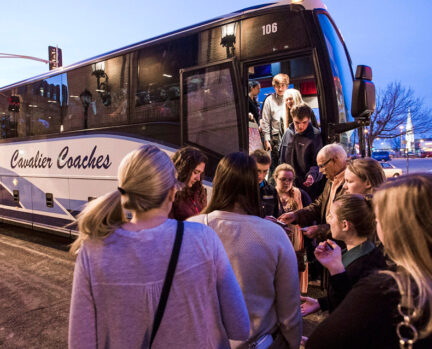 Bring Your Group
Whether you're inspiring students, entertaining clients, or sharing your musical passion with friends and family, contact us for personalized services and discounts for groups of 10 or more.
Group Tickets
Recommended for New Concert-Goers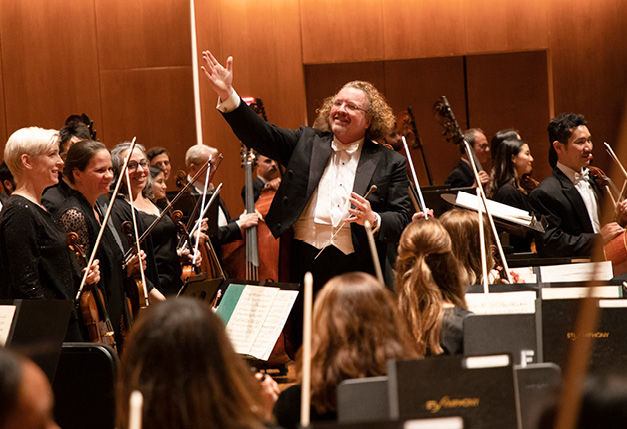 Plan Your Visit
Experience the uplifting and inspiring power of music with an array of St. Louis Symphony Orchestra events throughout our community this season. Whether you're visiting one of our "homes away from home," engaging with us at a local event, or planning a future visit to the heart of the Grand Center Arts District in 2025, add the SLSO to your list of fun things to do in St. Louis.
Questions about tickets?
For more information about tickets, the St. Louis Symphony Orchestra schedule, or other upcoming events, contact our box office.